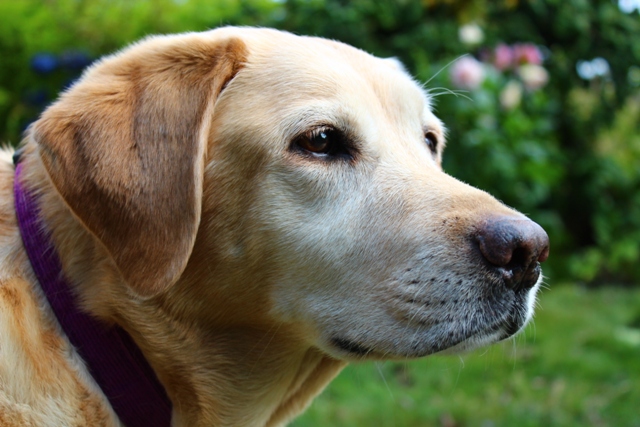 Good morning, Monday readers! Today I've got two guest posts up elsewhere that I'd like to nudge you on over to read. The first, is a nice follow-up to yesterday's post on chocolatey Valentine's day treats. Head on over to The Kind Life to read about Food Empowerment Project's work to educate about the worst forms of child labor in the chocolate industry. Such an important issue and if you haven't already signed the Clif Bar petition, please consider doing so!
The other guest post is over at Our Hen House — a testimony of someone near and dear to my heart: Maizy! Maizy changed my life in radical and important ways and she has taught me so much about love and human/animal relationships.
Have a good Monday and I'll see you soon for another post!