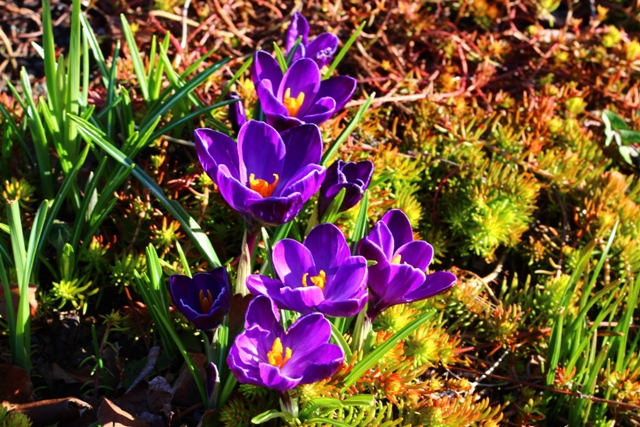 It's definitely feeling like spring here in Seattle. The crocuses are blooming all over the place.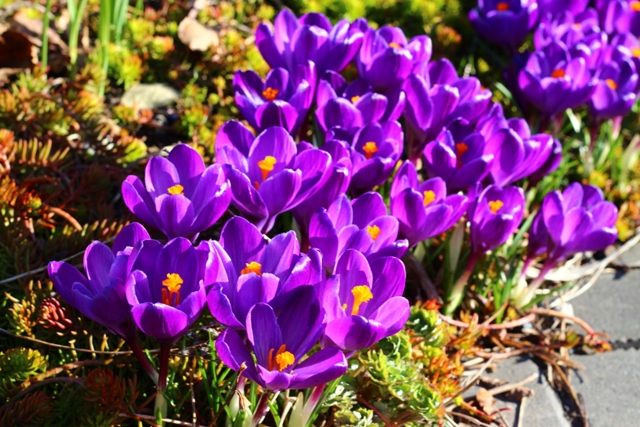 They're so cheerful and pretty.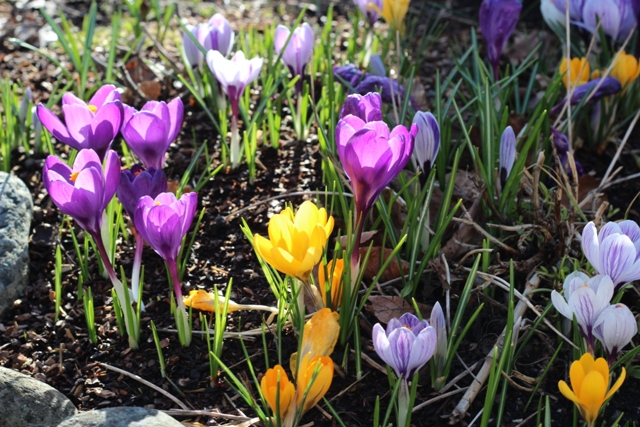 And the daffodils (the little tiny ones) are just starting to bloom.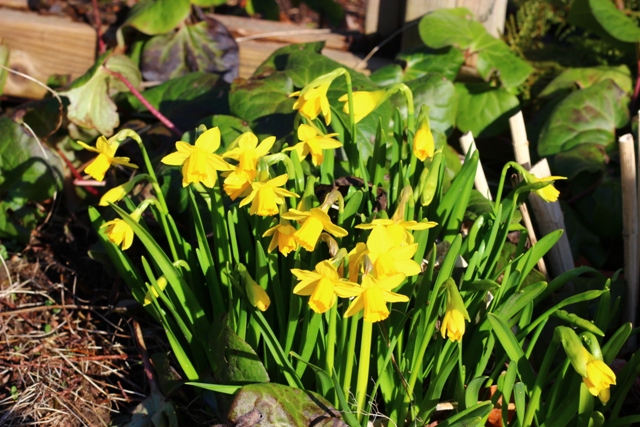 The rhubarb in our garden is sprouting. It looks so weird and wrinkly as it unfolds.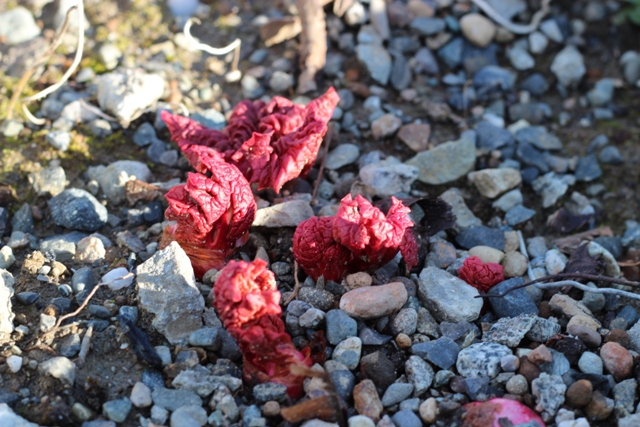 We have this lone little anemone blooming in our garden, too.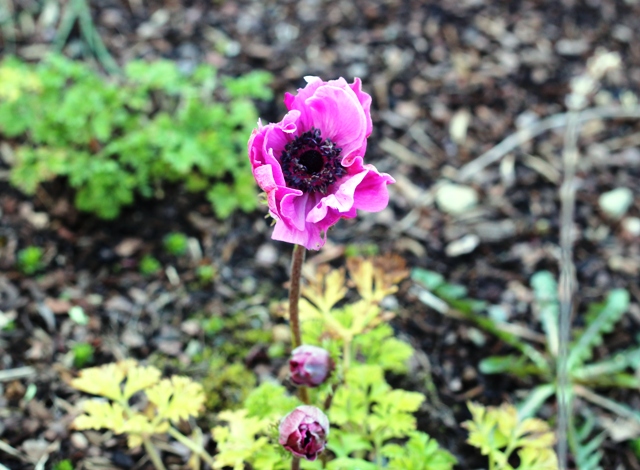 One of my favorite things about winter and spring in Seattle is the moss that grows everywhere and makes everything look so lush and green.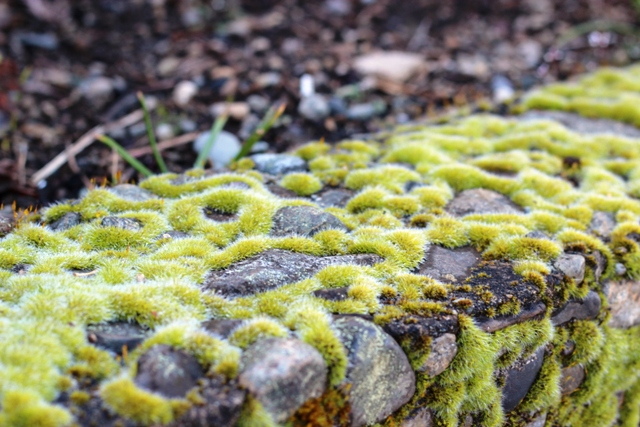 Connect with Serenity in the Storm on Facebook, Instagram, Pinterest and/or Twitter. To check out and/or purchase Serenity in the Storm's new e-book, Gently Raw, CLICK HERE.