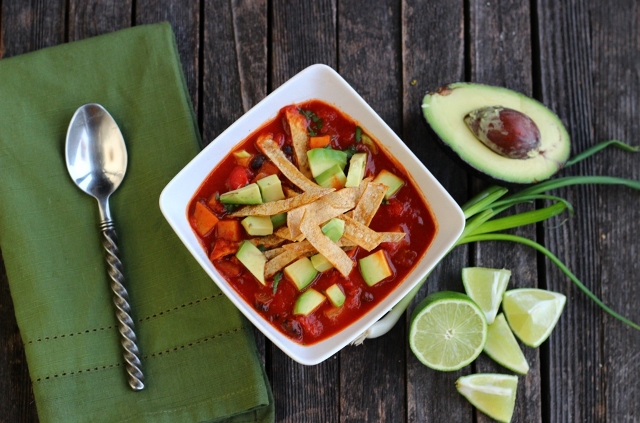 We're currently having a torrential downpour in Seattle with insane winds, sideways rain, thunder and lightning, the whole nine yards. Speaking of nine yards (is that a football reference?!), the Seahawks are playing the Saints today in Seattle. I feel bad for those guys out on the field, and the people who are actually planning to attend the game. I'm not a football fan, but there are times when the excitement of football season is hard to ignore. As a kid growing up in Pittsburgh, it was kind of hard not to be a football admirer, at least during the playoffs and super bowl season. Pittsburghers are seriously *serious* about the Steelers. I remember people painting their houses black and gold, wearing Steelers jerseys constantly, shaking their Terrible Towels like a flag, decking out their cars with Steelers paraphernalia… When the Steelers win, there are riots and when they lose, there are riots. Seattle doesn't feel quite so intense, but there is still some pretty serious Seattle football action — especially since the Seahawks are doing so well this year. There's something about the sports fan culture that I find so interesting. I've never really been a part of it, but it seems almost like a religion, a site of camaraderie and community — a belief system of sorts and a system of faith in this team. So strange and so fascinating!
Okay, I honestly can't believe I've just gone on and on about football. In any case, tortilla soup strikes me as the kind of food one might like to eat while sitting in front of the game, warm and dry on the couch. Am I right?
This recipe comes from my darling sister, Lucy, and it is delicious! We hope you like it.
The Recipe:
Serves 4
1 medium onion, diced
1 bell pepper (any color), diced
1 medium-large russet potato, diced (skin on is fine)
1 14.5-oz. can crushed or diced tomatoes (I used fire-roasted)
1 10-oz. can red enchilada sauce (mild or medium)
1/2 6-oz. can tomato paste
1 can black beans, drained and rinsed well
1/4 TSP smoked paprika
1 TSP ground cumin
1 1/2 CUP vegetable stock or water
1/4 cup cilantro, minced
3-4 green onions, minced
lime wedges (for garnish)
diced avocado (for garnish)
8 small corn tortillas
In a medium soup pot, sauté onion in a little oil or water for 5 minutes. Add the cumin and smoked paprika and stir well. Add the potato and stir frequently for a few more minutes. Add the bell pepper, canned tomatoes, enchilada sauce, tomato paste, water/vegetable stock (whichever using), and stir well to combine. Rinse and drain the beans well (you don't want these to muddy the color). Add the beans. Simmer for 25-30 minutes on low heat until the potatoes are tender. While simmering, preheat the oven to 400° F. Stack the tortillas up in a single stack and slice them in 1/4 inch slices. Spread these evenly on a nonstick baking sheet or a baking sheet lined with parchment. Bake for 10-15 minutes, flipping them halfway through. You may need more or less time; just keep tasting them. You're looking for a nice crunchy texture.
Serve in bowls and top with cilantro, green onion, avocado and tortilla strips. Squeeze a little lime on top for a little extra zip.