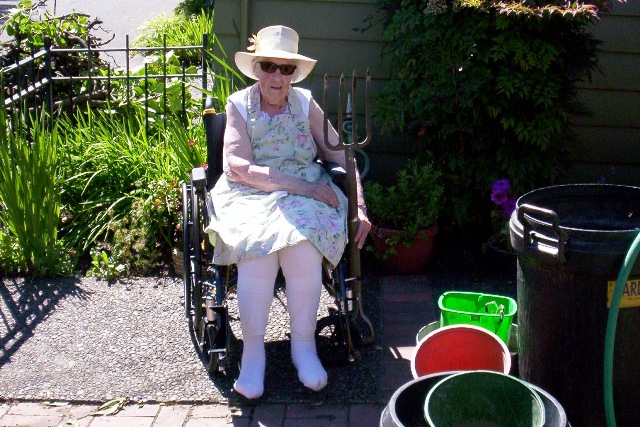 My grandma, Florence, died this morning. She would have turned 100 on the 19th of April. She died at home in Portland, which is what she wanted. And she got to live at home until the end, thanks to my uncles' care and a number of caregivers who cared for her over the years. Part of me thought she would just continue living on forever; she had so many close calls over the years ('turns for the worse'), but she had always perked up and kept on living.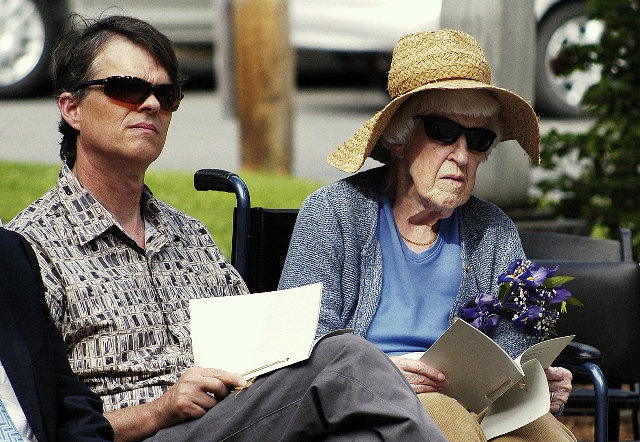 Even though she lived such a long and good life — a life that should be celebrated — I feel so sad that she is gone. That she is not in the world anymore. For me, that's the really shitty thing about death — it always hits me as a shock that suddenly this person in your life, who you love, is not there anymore. You can't call them up or go visit them. You can't save a funny story to tell them when you see them. You can't touch their hand or kiss their cheek. (She had the softest hands I've ever felt.)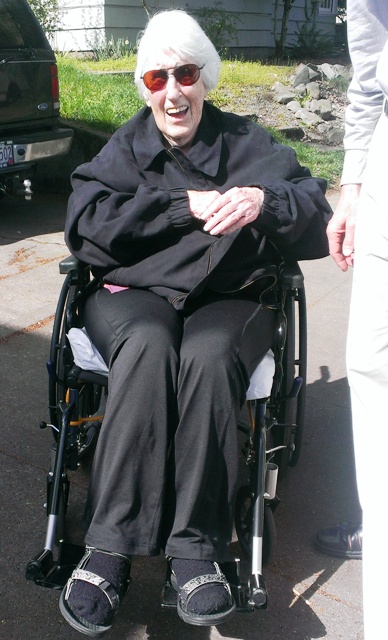 Florence Gillespie was an amazing woman. She was funny as hell. Sharp as a tack. And honest in a refreshing way. She loved to tell stories. One of my favorites was to hear about when she and my grandfather eloped. They snuck out in the middle of the night, drove over to the next town and woke the minister up at his home to marry them. The minister's wife was the witness.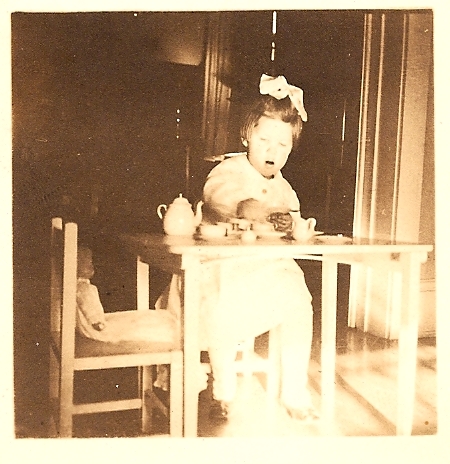 She was born in 1914, the year World War 1 began. She lived through both World Wars, she lived through women getting in the vote in the U.S., she lived through tremendous technological innovation and landscape change. Her death, in many ways, marks the ending of a generation.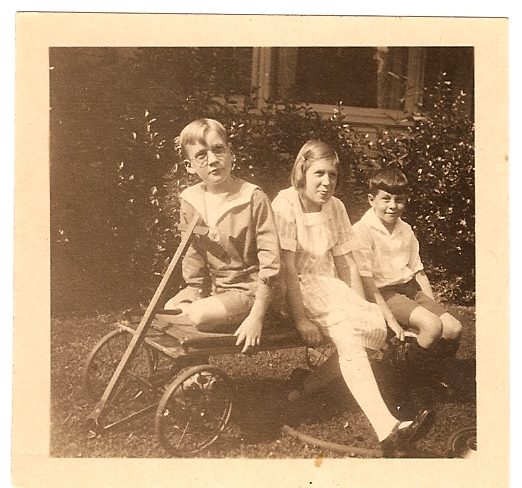 100 years. Sometimes when I visited her, I would sit there and watch her doze and wonder about the remarkable things a person sees and learns and witnesses in 100 years. She outlived her friends and many of her family members. She saw such a lot of loss and pain and beauty and change.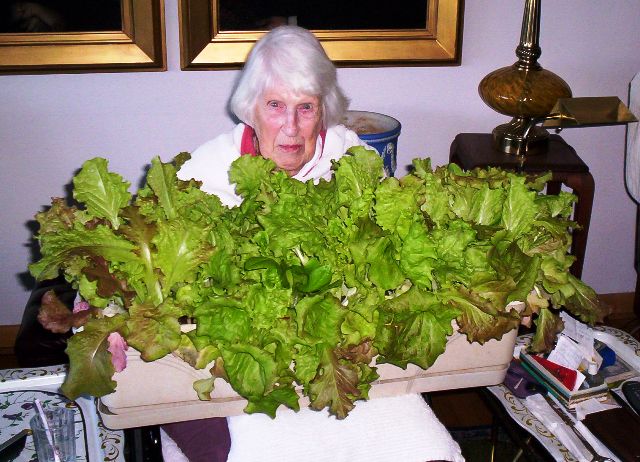 For now, just a simple note to mark her death, celebrate her life, and say goodbye to a life well-lived.