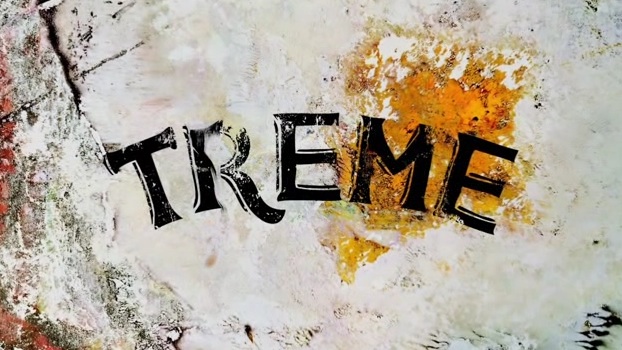 I hope everyone is having a good weekend! I thought I'd start a series of "Top Tens" as a kind of lighter, fun change of pace for the blog. Plus, I thought it would be a great way to hear back from you all about your favorites in the comments section, so we can all learn about new great things! I was thinking favorite TV shows, favorite movies and/or documentaries, favorite books, favorite food ingredients, favorite vegetables/fruits, etc. Other "Top Ten" list ideas?  
Today, since it's the weekend and I've been known to enjoy a little TV now and then, I thought I'd share my top ten TV shows of all time in no particular order (except number one is my current number one pick).
1. Treme
2. Doctor Who (2005-Present)
3. Mad Men
4. Firefly
5. Misfits
7. Shameless (US)
8. Walking Dead
9. Breaking Bad
10. Downton Abbey 
So there they are! Do you have ten favorite TV shows of all time? Let's hear 'em!